After nearly 18 months of planning, community leaders unveiled the culmination of all its work on June 4th. The community of Mitchell announced a new brand, an initiative designed to stimulate economic growth for the area.

More than a thousand residents and individuals outside the community responded to a survey about their perceptions of Mitchell as a place to live, work or visit. Overwhelmingly, the respondents felt Mitchell is a friendly community that welcomes businesses, new residents and visitors alike. It also uncovered that they were not sure what all the community had to offer.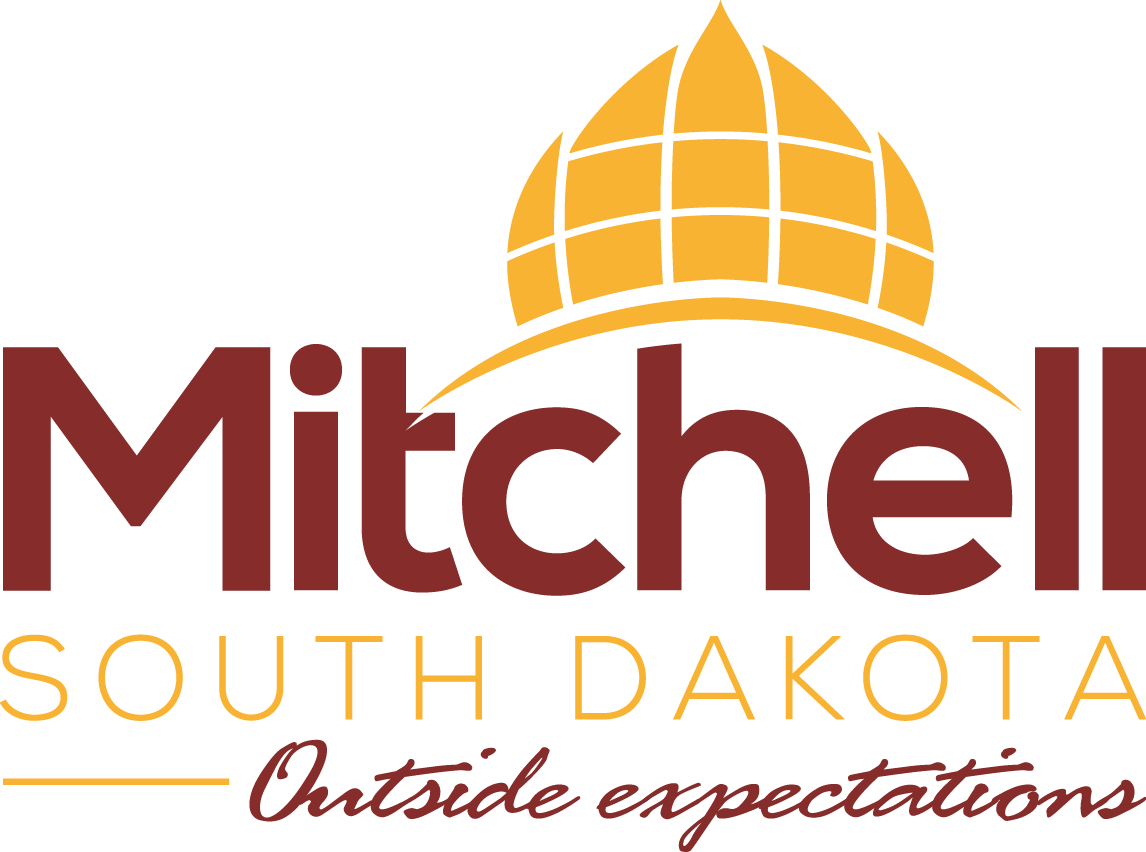 A brand is the foundation that helps to make a place desirable as a business location, visitor destination or a place to call home. Development of a brand strategy for a city leverages the features of that place to provide a relevant and compelling promise to a target audience. Brian Klock, owner of Klock Werks and one of the branding committee members describes the initiative, "This is not an ad campaign or a tagline. Rather, the branding strategy is a deeper, more emotionally shared vision that influences actions. The branding initiative serves as a hub to carry us as a united front for the next decade and beyond."

The hope of the working group is to shift the perception, create a common vision for the future of the community and its potential, provide a consistent representation of the community, enhance its local, regional and national awareness, and position and shed any unfavorable stereotypes.

Welcome to the new Mitchell! What does "Outside Expectations" mean for you?